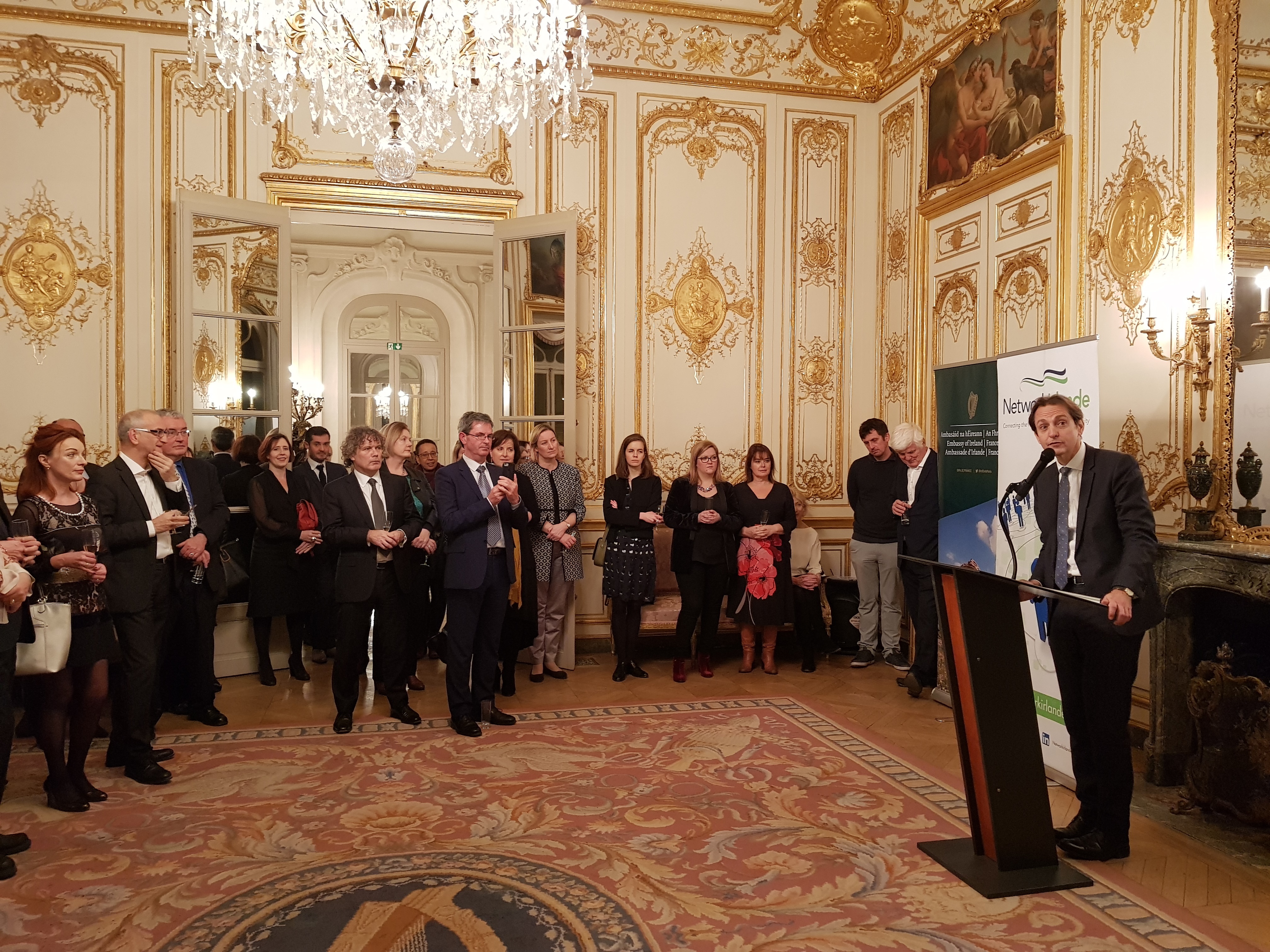 Monday, December 10th was held our traditional Christmas Reception at the Embassy of Ireland.
On the occasion of this event you were more than 90 people, a figure never reached before!
Your presence has made this evening a success. It was a great opportunity for our members to get together and exchange exciting and rewarding conversations. A pleasure for the eyes with this dazzling decoration that offered us the Embassy.
The atmosphere was festive and warm. Thanks again to H.E Patricia O'Brien for her presence and the honor of hosting this event every year and to all our members for their participation, friendliness and good humor.