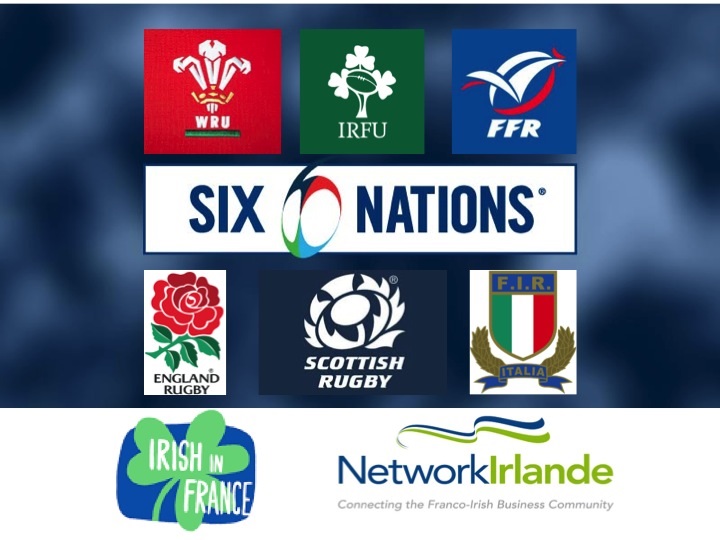 Come join us support the boys in green !
In conjunction with our friends from Irish In France, we will be organising meet-ups during the 6 Nations Rugby Tournament 2019.
Find below the dates of each match and the Irish pubs where we will watch the matches :
Ireland vs England - Saturday February 2nd – Corcorans Sacre Coeur @ 17h45
Scotland vs Ireland - Saturday February 9th – Patricks Le Ballon Vert @ 15h15
Italy vs Ireland - Sunday February 24th – Corcorans Grand Boulevards @ 17h00
And last but not least :
Ireland vs France - Sunday March 10th – Corcorans Bastille @ 16h00 (we will have a section of this pub privatised for the match)
This will be an opportunity for the Franco-Irish community to have a drink in a friendly and warm atmosphere while supporting the Irish team.
The success of this event depends on you, we hope to see many of you !