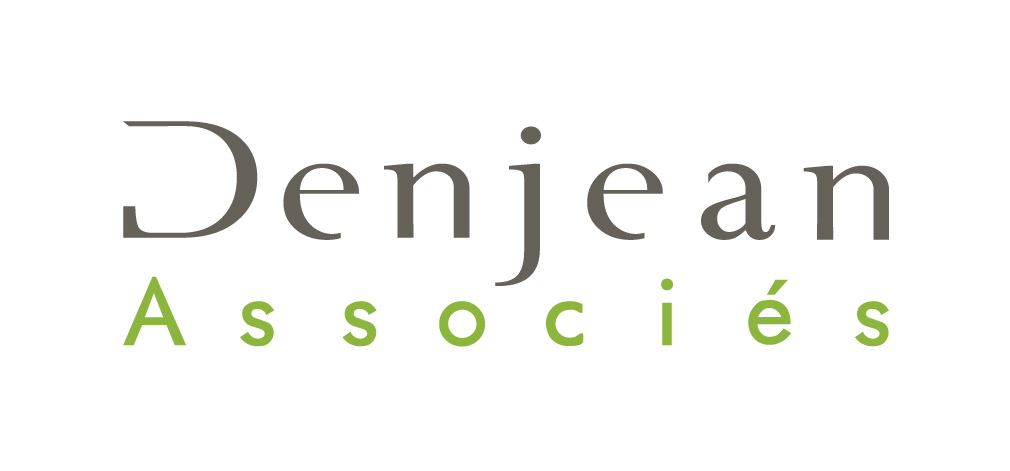 Our accounting, advisory and audit firm was founded in 1994 by Thierry Denjean with the aim of providing an alternative and complementary solution to the services offered by the major players.
We decided to position our firm as one-of-a-kind player on the French accounting, advisory and audit market.
We chose to dedicate our high value-added services to major groups, mid-caps and SMEs with high-growth potential.

We deliver customised services to every company, by mobilising our teams and we support our clients in the most complex matters.

We fulfil all of our clients' needs by combining expertise, responsiveness and competitiveness.
Our International Business Services team assist foreign groups or SMEs, including Irish companies, in setting up or developing a business in France.