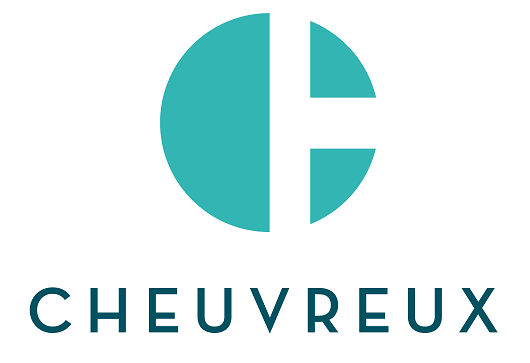 Cheuvreux is a major notary firm in France.
We assist our clients in all real estate transactions covering the widest range of assets (office buildings, shopping centres, logistics and industrial sites, hotels, clinics, residential assets etc..) from pre-deal due diligence to the negotiation and signing of transactions documents.
Our dedicated teams advise financial institutions and borrowers on a wide range of real estate finance transactions, including structured finance, syndicated loans, bond issuance and debt restructuring.
Cheuvreux is recognised as a reference in major urban planning and development projects. Our public law department advises investors and developers as well as local authorities in finding innovative solutions for new urban projects while favouring sustainability and environmental protection.
Our wealth and tax management experts advise private individuals and expats with cross border estate planning and family law issues.
Building bridges… with our expanding network of local partners, we identify and design pioneering legal solutions tailored to our clients' needs while ensuring the highest level of legal security.