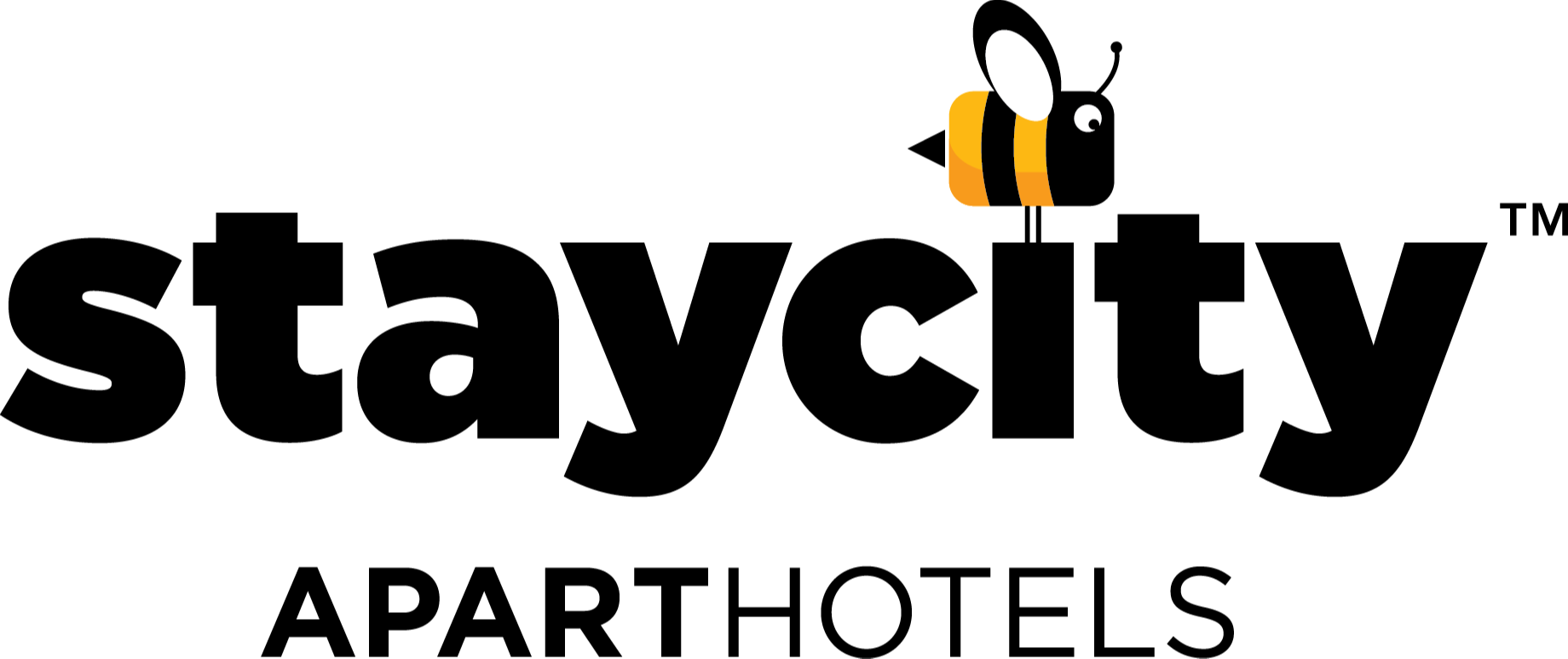 Staycity Group is an award-winning privately held company based in Dublin established in 2004 by CEO Tom Walsh and his brother Ger. The company has since become Europe's leading aparthotel operator, offering quality short-term and long-term aparthotel lettings across Europe. The properties operate under two brands, the Staycity Aparthotels and Wilde Aparthotels by Staycity, appealing to both business and leisure travellers who are looking for a more user-friendly, cost-effective alternative to hotels.
Staycity currently operates 3,000 apartments across 24 properties in 14 of Europe's most vibrant cities. With its current contracted pipeline, this is scheduled to increase to 15 000 apartments by 2023, with a portfolio footprint incorporating the UK, Ireland, France, Germany, Portugal and Italy.
Whether your stay is for business or leisure purposes, Staycity provides the ideal home away from home and is the ideal choice for both short and long-term use and offers many facilities such as 24 hour reception, free Wi-Fi, fully equipped kitchens and much more.
For further information contact: Wynnie Seznec : wynnie.seznec@staycity.com
Website : https://www.staycity.com/
LinkedIn : https://www.linkedin.com/company/staycity/
Twitter : https://twitter.com/Staycity , https://twitter.com/wildebystaycity