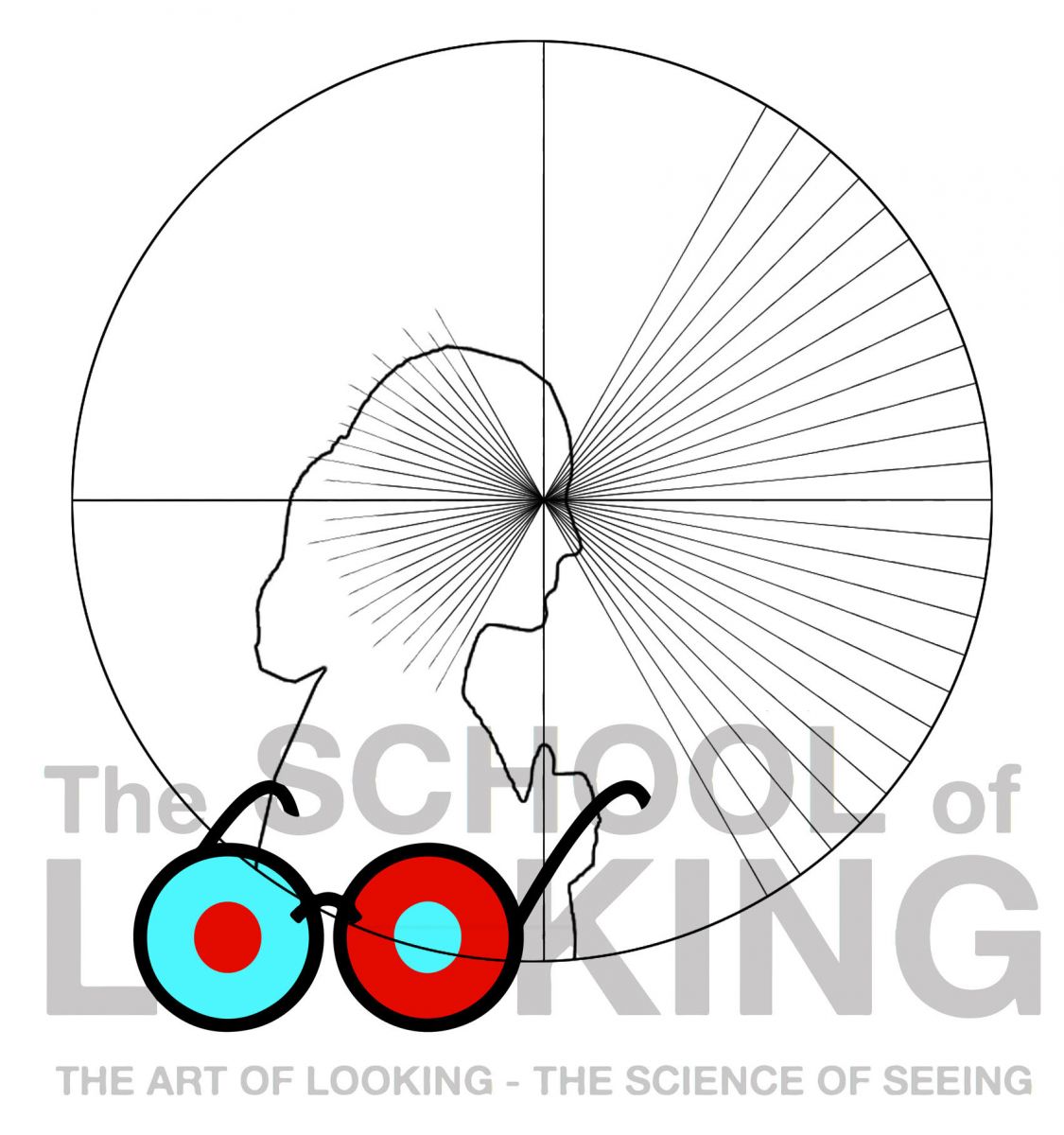 We welcome new NetworkIrlande member Anne Cleary who, in partnership with Denis Connolly, has created The School of Looking, an organisation which is committed to promoting exchange between art and science as a means to spark creativity. Anne is organising an event here in Paris on October 8th, at Theatre de la Reine Blanche, a meeting of Arts and Science on the theme of perception, with a brilliant young researcher, Guillaume Dumas from Fondation Pasteur. The performance will be followed by a drinks reception and is a really nice opportunity for Irish enterprises in Paris to meet and mingle with the research community…
"Art and science clash to explore the myriad worlds of perception including: AI and how to teach poetry to machines; strange interactions between colour and motion perception; neuro-diversity, hyper-sensibility, and different ways of perceiving the world…brought to you by School of Looking artists Cleary & Connolly and Neuroscientist Guillaume Dumas. A surprising and informative evening opening your eyes to the extraordinary complexities of perception, including compelling perceptual experiences, illusions and wearable sculptures to experience animal vision; and finishing with a glass of good wine to remind us that taste is part of the perceptual universe too."
Anne has very kindly offered a reduced entry (€15 instead of €25) to fellow members who apply the code NETWORKIRLANDE at checkout here.